Time for a decent picspam now. It's been such a long time since the last picspam, or since the last update in this community... Anyway, this picspam is a bit too Jonne centered, so please forgive me. But we just need to accept the fact that the best Klaani related pics are of Jonne, right? :D
Oh yeah, be prepared for excellent party pics after next weekend. Kattilaklaani tuhoaa!!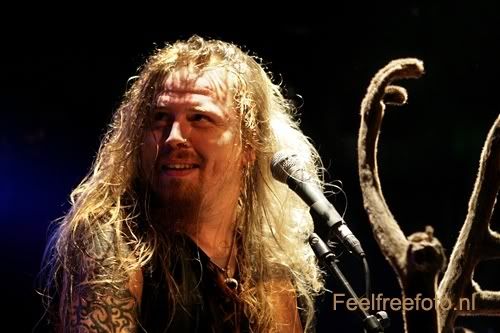 Honestly, we need to move to Lahti.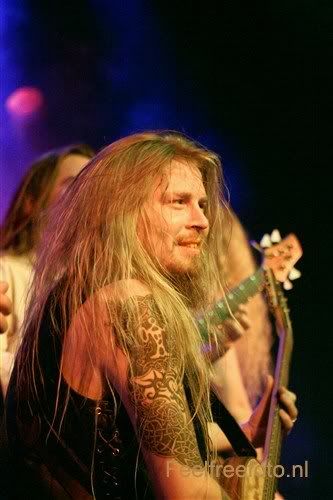 I wanna bite that lip, too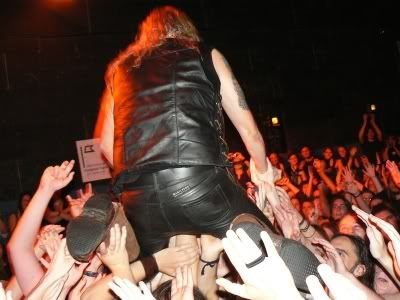 Kuolisin jos olisin ton jalkojen välissä :,D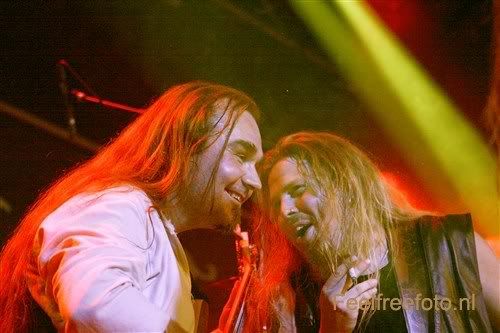 Yummy. Ihmissusi is pretty hot in this pic, too!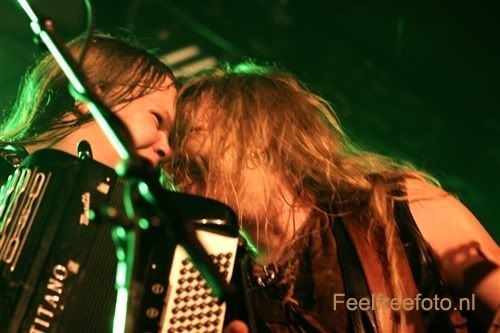 They just love each other. <3 (hahaa!)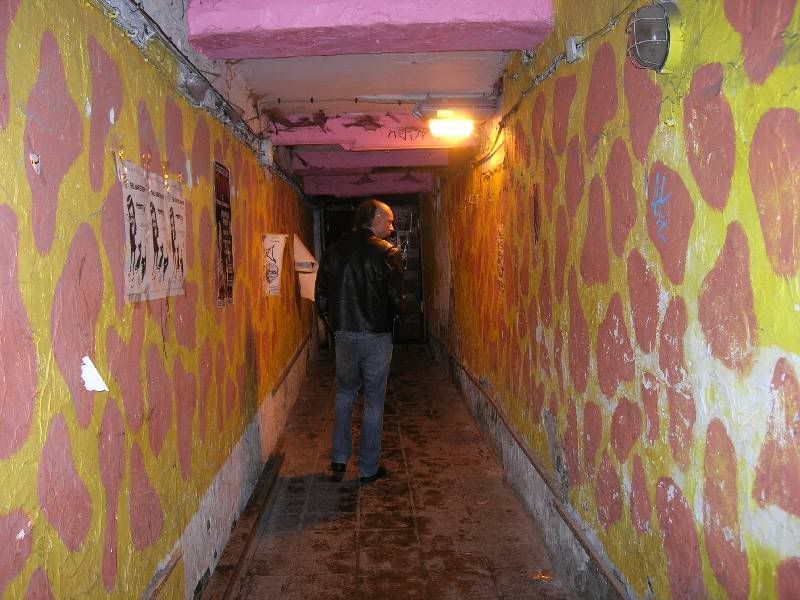 Why is Hittis always alone? Anyway, he's still hottis.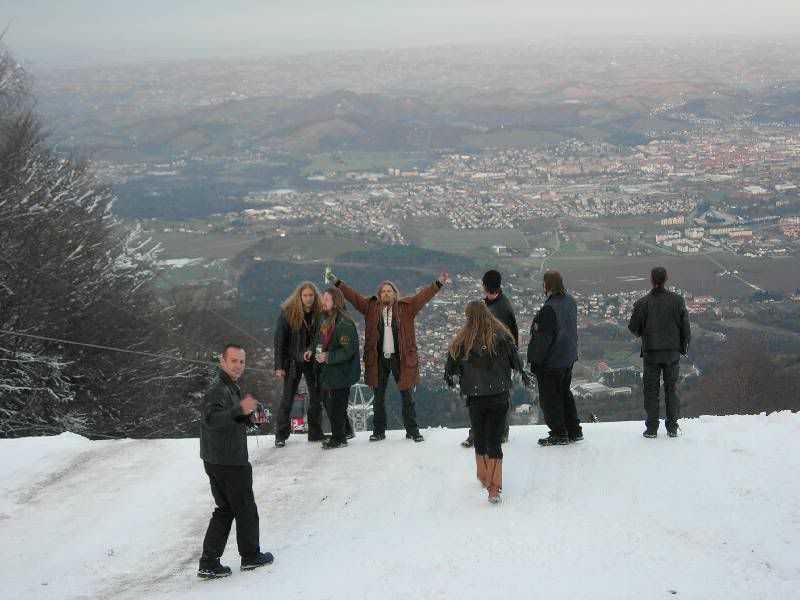 Nice view. Jonne's the king of the world!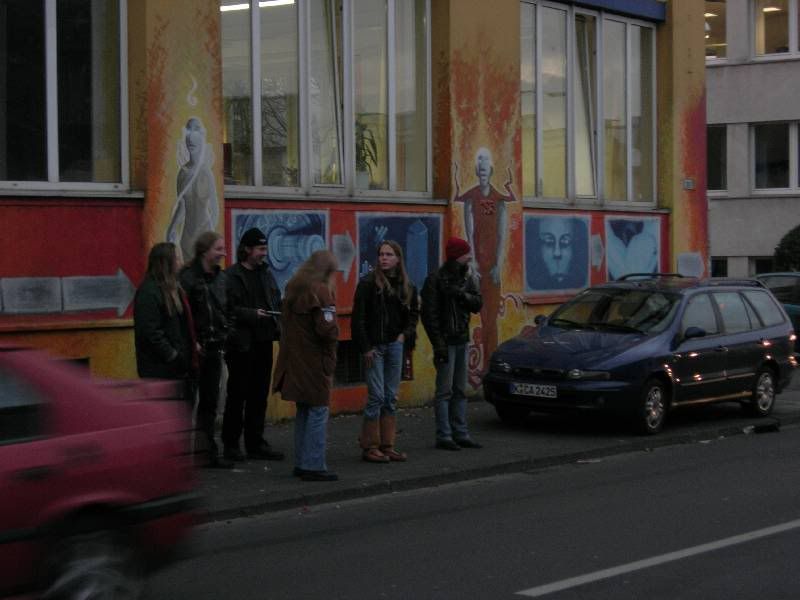 Are they all laughing at Juho, or what? Sampsis is there too!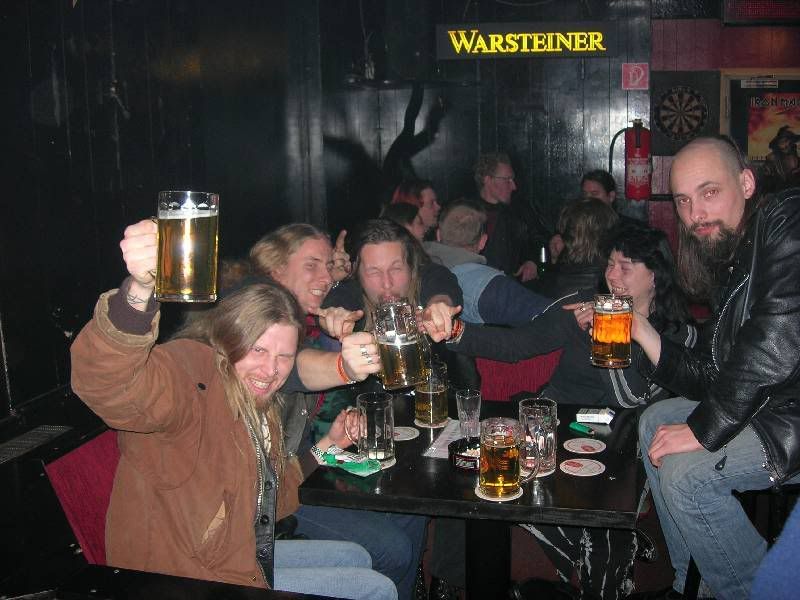 Beer beer!!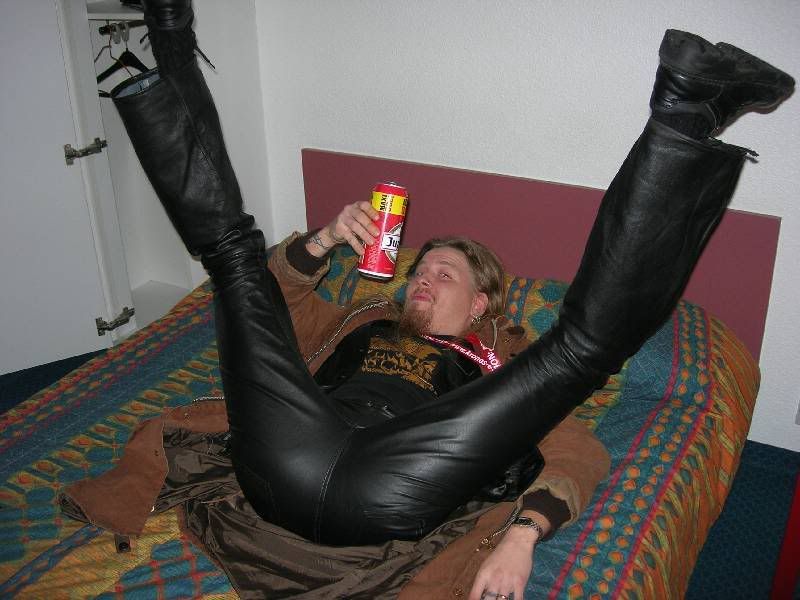 :,D




♥